NEWS
2022 November 29
PRODUCT STORY: MIAU ARMCHAIR
The exceptional talent of GamFratesi, combined with their love and respect toward Japanese traditions and craftsmanship, resulted in creating a beautiful armchair that carries a nostalgic feeling yet freshness at the same time. Working with solid wood was a fascinating experience for the duo especially because they were able to work very closely with the workshop for the KOYORI project.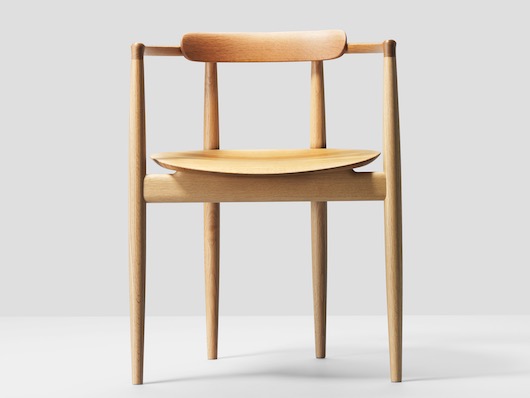 2022 November 2
MONOCLE
Kawara Armchair designed by Ronan & Erwan Bouroullec was selected for DESIGN: TOP 20.
2022 November 2
KOYORI Launch Exhibition in Japan

KOYORI LAUNCH EXHIBITION IN JAPAN was held October 28-30 at AXIS GALLERY in Tokyo, during Designart Tokyo.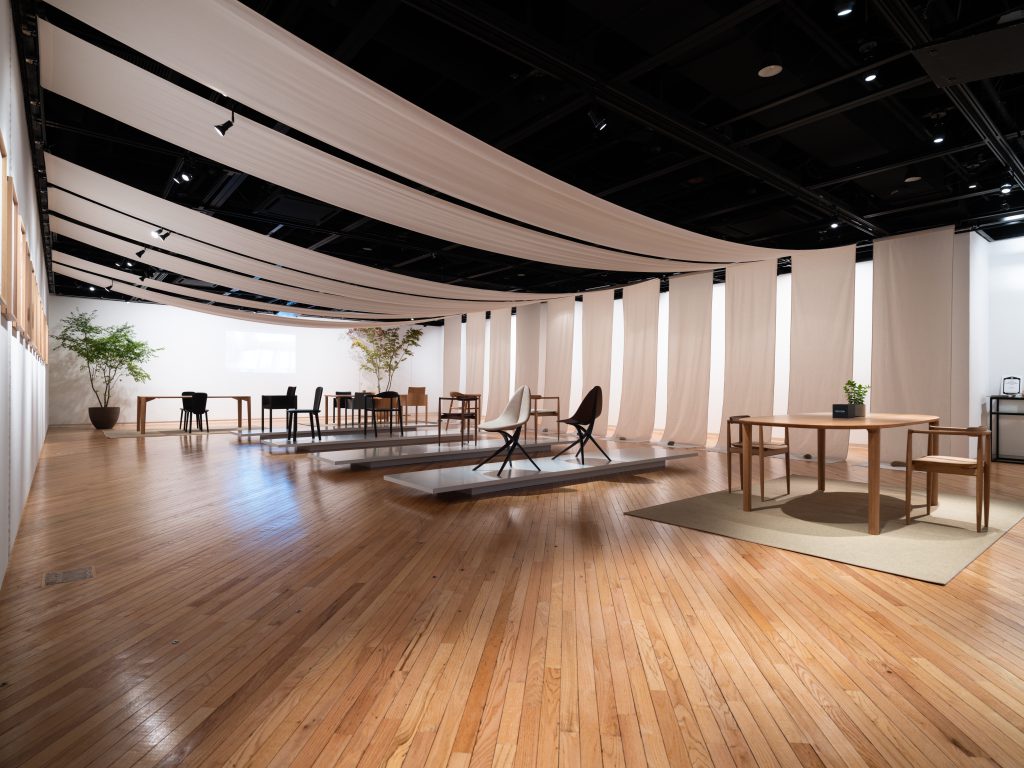 2022 September 6
PRODUCT STORY: KAWARA ARMCHAIR
In 1997, when Ronan Bouroullec first visited Japan, he bought a beautiful book called 'Yanagi Sori'. The book, which still remains his favorite, introduced him to a piece of furniture designed by Yanagi and crafted by one of KOYORI's manufacturers.
The innovative design and the solid structure, coupled with precise manufacturing technology created this elegant and versatile chair.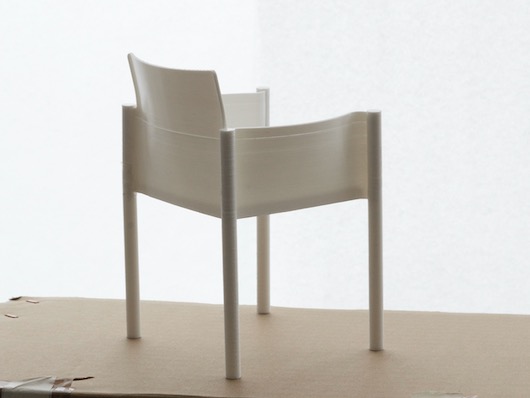 2022 September 6
KOYORI Launch at London Design Festival

Join twentytwentyone for Edit '22, the fifth iteration of the highly respected exhibition series that curates some of the most compelling design launches of the year for London Design Festival.

twentytwentyone will introduce and exhibit KOYORI products at the showroom in River street.

Opening Evening
Tuesday 20th September
6.30 - 8.30pm

twentytwentyone showroom
18c River Street, London, EC1 R 1XN


Exhibition runs Wednesday - Saturday 9.30 - 5.30pm, Sunday 11.00 - 5.00pm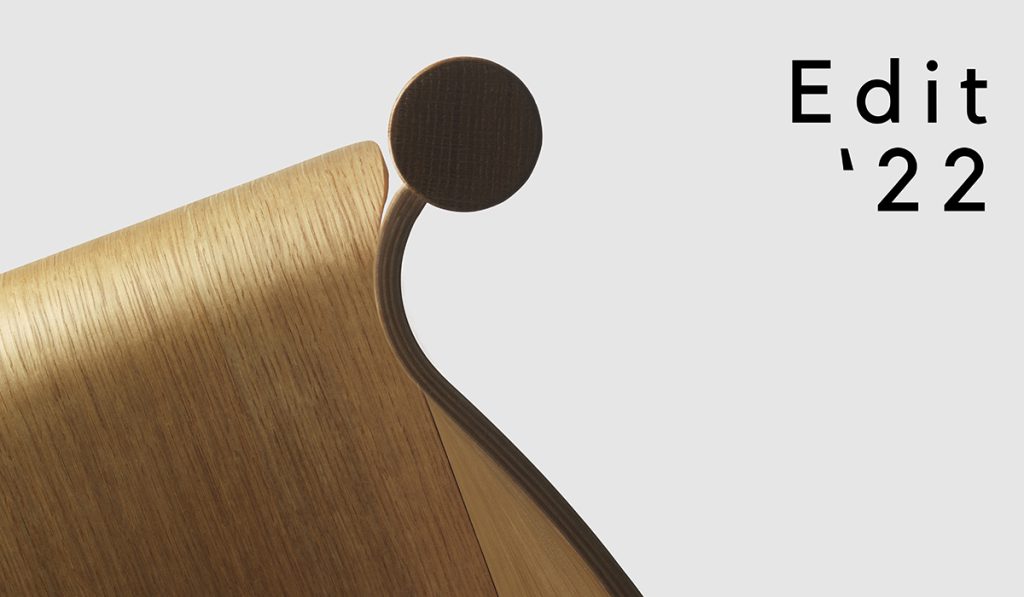 2022 July 1
KOYORI at Triennale Milano
Thank you to all the visitors at Triennale Milano. We received a great number of compliments to the exhibition space designed by GamFratesi, as well as the products shown to the audience for the first time. The space was dedicated to fully express not only the complex blending of East and West, innovation and tradition, but also a narrating story of Japanese values, material, and craftsmanship.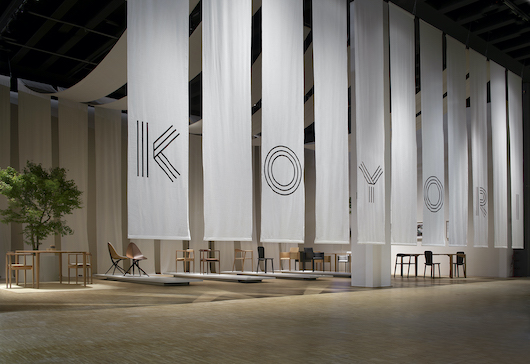 2022 June 24
ELLE DECOR ITALY
2022 June 18
Japan Times
2022 June 17
dezeen
2022 June 13
ELLE DECORATION SWEDEN